Cortland Manor's Go-To For Superb Pressure Washing Services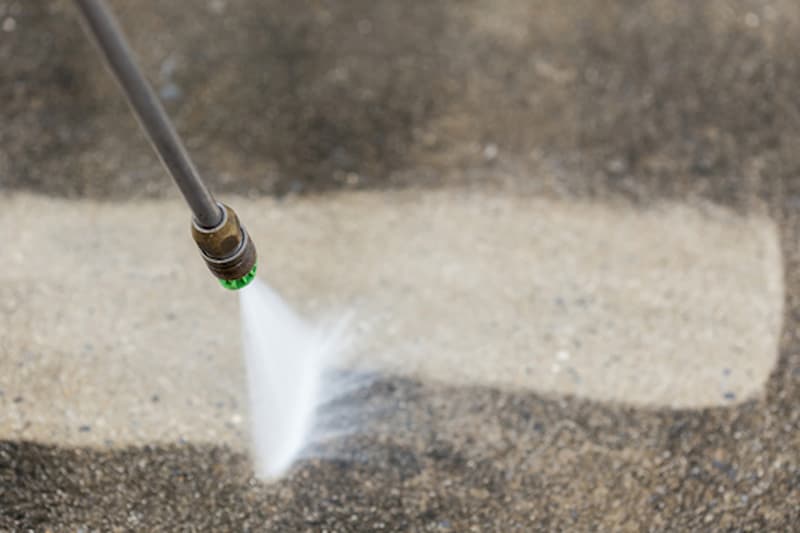 When home and business owners need superb pressure washing services in Cortland Manor, they turn to us here at S&S Cleaning. Become part of our loyal customer following today by calling us at 845-405-6768 for your first appointment. Trust us with the routine care of your residential or commercial property in Cortland Manor as well by scheduling all of your recommended semi-annual appointments with our local small business.
We offer the best pressure washing services available in Cortland Manor. Our experienced professionals use the best techniques, equipment, and cleaning solutions for your property, ensuring that every element is cleaned completely and correctly. That's why we're the most reliable choice for all of your pressure washing needs for your residential or commercial property in Cortland Manor.
The Best Driveway Washing Service for Cortland Manor
Keeping your driveway in excellent condition is important for the health and safety conditions of your vehicle. In addition to the stunning curb appeal our driveway cleaning service provides, the removal of slippery substances preserves the traction of your tires. Help us to keep your community as safe as it can be by keeping up with semi-annual routine maintenance appointments for this premier pressure washing service.
All extraneous materials are removed from your concrete when you take advantage of this service, as well as any set-in stains and noticeable water or sun damage. We leave your pavement looking good as new, enhancing your curb appeal to invite your guests to your property in style. For your home or business in Cortland Manor, trust us here at S&S Cleaning for the best driveway washing service around.
Exceptional Roof Cleaning for Homes and Businesses in Cortland Manor
As part of the necessary routine maintenance for your property in Cortland Manor, semi-annual roof cleaning appointments are strongly recommended. Our soft washing service provides a gentle clean that never harms your roof and actually helps to fortify and strengthen the materials that construct it, protecting it from potentially costly and hazardous damages that usually result from neglect. Trust your roof cleaning to experienced professionals who always get the job done completely and correctly when you call us at 845-405-6768.
We remove everything that could cause harm to your roof if allowed to accumulate, including dirt, grime, slippery substances, organic matter, pest habitats, pollutants, allergens, and contaminants. Your roof in Cortland Manor deserves to be treated with our elite roof cleaning service. Call us to schedule your semi-annual appointment with us at 845-405-6768 today!
Reviews & Testimonials on S&S Cleaning in Cortland Manor, NY
There are currently no reviews or testimonials, check back soon!
Get the Job Done Right!
Get a Free Estimate from a Beacon Pressure Washer Today!