Beacon Storefront Washing To Foster A Welcoming Environment For Potential Customers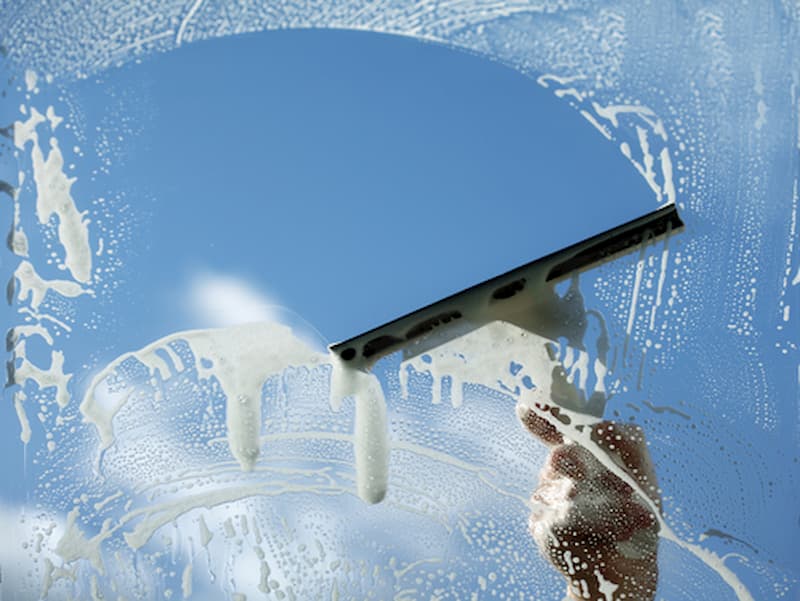 For curb appeal that draws new customers to your door, call S&S Cleaning for our storefront washing service for Beacon at 845-405-6768. Our local small business is personally invested in your business's ability to thrive because we're a part of the same community and want to see it grow and prosper, just like you do. We'll clean your commercial property as if it was our own, leaving a gleaming storefront that can't be missed.
When you need the best storefront washing service for your commercial property in Beacon, you can trust us here at S&S Cleaning for the best service available in the area. Our detail-oriented, thorough cleaning processes are tailored to the specific needs of your property, resulting in a storefront washing service that can't be beaten. Our exceptional professional cleaning services are of the highest quality, and we provide customer service to match.
Business Facade Cleaning Pros
We take care of you as our customers so that you can take care of your customers. Leave a lasting first impression on customers that keep them coming through your door time and time again by employing our exceptional storefront washing service. Bolster your business and maintain a healthy revenue cycle by showing your customers that you care about the cleanliness and beautiful presentation of your business.
Why Choose S&S Cleaning
No other pressure washing company provides a storefront washing service that caters to your individual property as we do here at S&S Cleaning. Our methods, equipment, and cleaning solutions are used in accordance with the materials that construct your storefront, so every aspect of your commercial property is cleaned harmlessly and thoroughly, right down to the details. Customers notice the details, and so do you as a business owner, so we make it a point to be the most detail-oriented storefront washing company in all of Beacon in order to exceed your expectations at every appointment.
Pressure washing for Beacon is our priority, and we pride ourselves on seeing the gleaming results of our work while passing by your business in our daily travels. Trust our local small business to get the job done right at every recommended semi-annual routine maintenance appointment that you schedule with us. For all of your pressure washing needs, including storefront washing, window cleaning, commercial pressure washing, roof treatments, and more, call us to schedule your appointment today at 845-405-6768.
Get the Job Done Right!
Get a Free Estimate from a Beacon Pressure Washer Today!