Trusted Pressure Washing Company in Yorktown Heights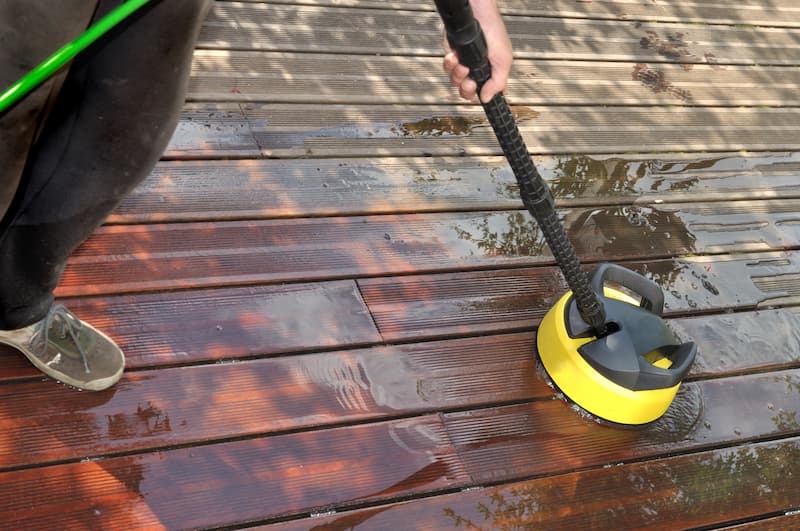 We offer the most reliable pressure washing services in Yorktown Heights and its surrounding areas. Our local small business washes your residential or commercial property as if it was our own because we care about your ability to thrive in our community. Allow us to see the results of our work shine by bringing us out for semi-annual routine maintenance appointments and help to make Yorktown Heights the best that it can be.
For the best pressure washing services for Yorktown Heights, trust our local small company here at S&S Cleaning. The rejuvenation and beautification of Yorktown Heights is a priority for our experienced professionals - a motivation that leads to truly stunning results. Render high-quality health and safety standards and curb appeal that stands out when you take advantage of our services for your Yorktown Heights home or business today.
Our pressure washing services typically include sidewalk washing, window cleaning, storefront washing, roof treatments, pressure washing, paver & concrete cleaning, house washing, gutter cleaning, driveway cleaning, commercial pressure washing, and deck washing. Remove all extraneous substances from your property, including set-in stains, unsightly water or sun damage, paint, graffiti, dirt, grime, mold, mildew, slippery substances, organic matter, pest habitats, pollutants, contaminants, and allergens with our premier pressure washing services.
Excellent Driveway Washing in Yorktown Heights
Your driveway deserves to be cared for with our detailed and thorough driveway cleaning services. Eliminate all slippery substances from your residential or commercial driveway in Yorktown Heights by taking advantage of our excellent driveway cleaning service on a recommended semi-annual routine basis.
Our driveway washing service makes Yorktown Heights a safer place to be for everyone in the community. Trust us here at S&S Cleaning to get rid of slippery substances and accumulated extraneous matter that could potentially detract from the traction of your tires. We get the job done right every time with the community in Yorktown Heights in mind.
The Best Roof Cleaning Service in Yorktown Heights
When you need your roof cleaned for your residential or commercial property in Yorktown Heights, trust our local small business here at S&S Cleaning. Roof cleaning is one of the best ways to preserve and protect the longevity and structural integrity of your home or business. Avoid potentially costly and harmful damages from occurring to your roof and the rest of your property by keeping up with recommended semi-annual routine maintenance appointments for our premier roof cleaning service.
Reviews & Testimonials on S&S Cleaning in Yorktown Heights, NY
There are currently no reviews or testimonials, check back soon!
Get the Job Done Right!
Get a Free Estimate from a Beacon Pressure Washer Today!