Roof Treatments: Gentle Roof Washing To Care For Your Beacon Rooftop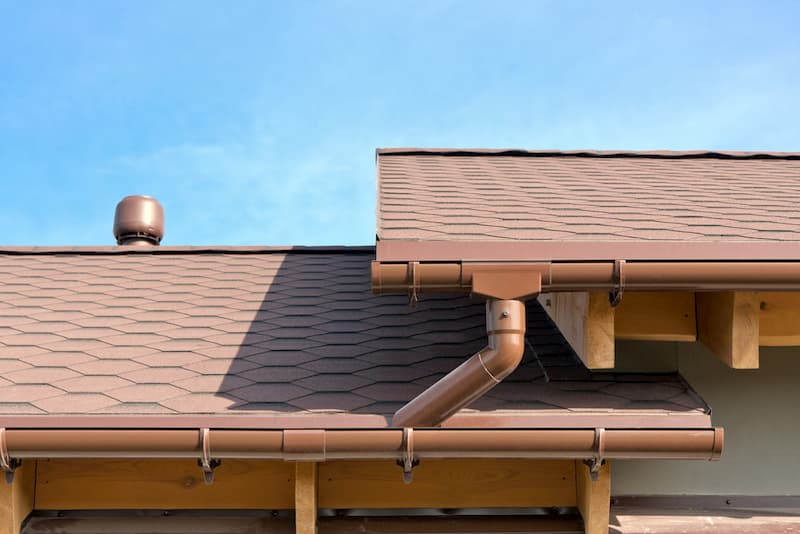 For roof treatments in Beacon, trust our experienced professionals to get the job done right every time. We employ the best possible techniques, cleaning solutions, and equipment to provide top-of-the-line care for your rooftop. Your roof will never look better than after your scheduled appointment with S&S Cleaning.
When your home or business in Beacon needs roof treatments, trust our reliable, local small business here at . We're a part of this community, making us personally invested in the health and safety of your residential or commercial property when pressure washing for Beacon. Preserve and protect your property by giving us a call today at 845-405-6768 for our exceptional roof treatments.
Gentle Roof Washing With Soft Washing Tactics
Our experienced professionals know exactly how to conduct roof treatments in order to protect and preserve the structural integrity of your property. We employ low-pressure water streams with high-quality equipment and gentle cleaning solutions for a soft washing roof treatment that provides a thorough and detailed clean while leaving your rooftop looking brand new. We care about your ability to thrive as a home or business in our community and apply our soft washing tactics in order to avoid harming your property while providing absolutely exceptional roof treatments.
These soft washing roof treatments remove all extraneous substances from your roof in their entirety. These usually include organic matter, pollutants, allergens, contaminants, pest habitats, dirt, grime, mold, and mildew. We remove all of these in a gentle way, ensuring that your rooftop is in the best possible condition that it can be.
Protecting Your Property
There are a vast number of potentially dangerous and expensive damages that occur from neglect when roof treatments are avoided for long periods of time. Extraneous matter can build up, accumulating to the point that the roof and building materials underneath it are internally damaged and in desperate need of repair. These necessary repairs can be extremely expensive, all at the cost of forgetting to take advantage of semi-annual routine maintenance appointments.
With this being said, our roof treatments are one of the most vital services that we offer. Our gutter cleaning service is also imperative for the routine maintenance of your home or business for similar reasons because if they are inoperable due to accumulated substances, the same types of damages can occur to your residential or commercial building. Make sure that your property is in good hands by scheduling your routine maintenance roof treatments on a semi-annual basis with S&S Cleaning today by calling us at 845-405-6768.
Get the Job Done Right!
Get a Free Estimate from a Beacon Pressure Washer Today!