Window Cleaning Bring The Sparkle Back To Your Beacon Exterior Glass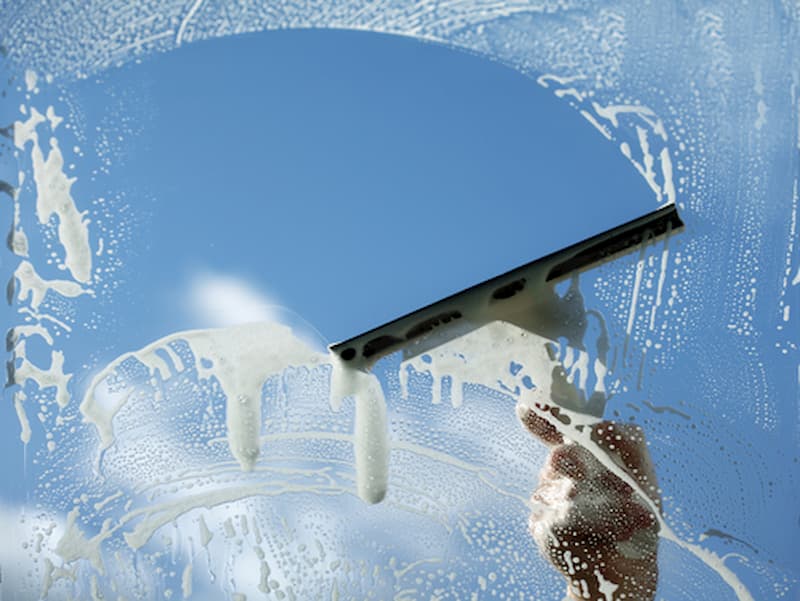 For the best window cleaning service in Beacon, call us here at S&S Cleaning at 845-405-6768 to schedule an appointment today. We know how important window cleaning is for your curb appeal as a home or business, and we can bring your windows back to life. Make your windows look brand new to enhance your living or customer experience by scheduling a window cleaning appointment with us today!
For your residential or commercial property in Beacon, choose S&S Cleaning for the best window cleaning service around. We're from this area as well and care about those who live and work here. This shows through our exceptional work as we clean your property as if it was our own!
Window Washer
We're the premier window cleaning service pressure washing for Beacon and all of its surrounding areas. When you need your windows sparkling clean for your home or storefront, choose S&S Cleaning for our unbeatable window cleaning service. We leave a streak-free shine every time, preserving the health of your exterior glass with a gentle clean that never causes harm to your property and only enhances the health and safety conditions of your home or business.
Your exterior glass needs to be treated with care by experienced professionals. Here at S&S Cleaning, we're well versed in the best practices and techniques needed to provide an exceptional window cleaning service without compromising the structural integrity of your exterior glass or the frames that hold it. Trust your window cleaning care to our capable hands and enjoy the breathtaking results our excellent service brings to your residential or commercial property.
The Best Exterior Cleaning Services
All of our pressure washing services cater to the needs of any and every property owner we have the honor of serving. We offer a wide variety of services to ensure that we can cater to every need that you have as a residential or commercial property owner, leaving no stone unturned when we provide our professional exterior cleaning service to you. These services include window cleaning, storefront washing, sidewalk washing, pressure washing, paver & concrete cleaning, house washing, gutter cleaning, driveway cleaning, deck washing, and commercial pressure washing respectively, depending on your needs as our valued customer.
Check out our services here on our website, but also look around Beacon to see the results of our exceptional services. When you can see yourself in a storefront window or in a neighbor's window on your stroll around the neighborhood, you can be sure that our window cleaning service is responsible. Call 845-405-6768 to bring your home and business up to par on beautification, health, and safety standards today!
Get the Job Done Right!
Get a Free Estimate from a Beacon Pressure Washer Today!