Christmas Light Installation For A Festive Holiday In Beacon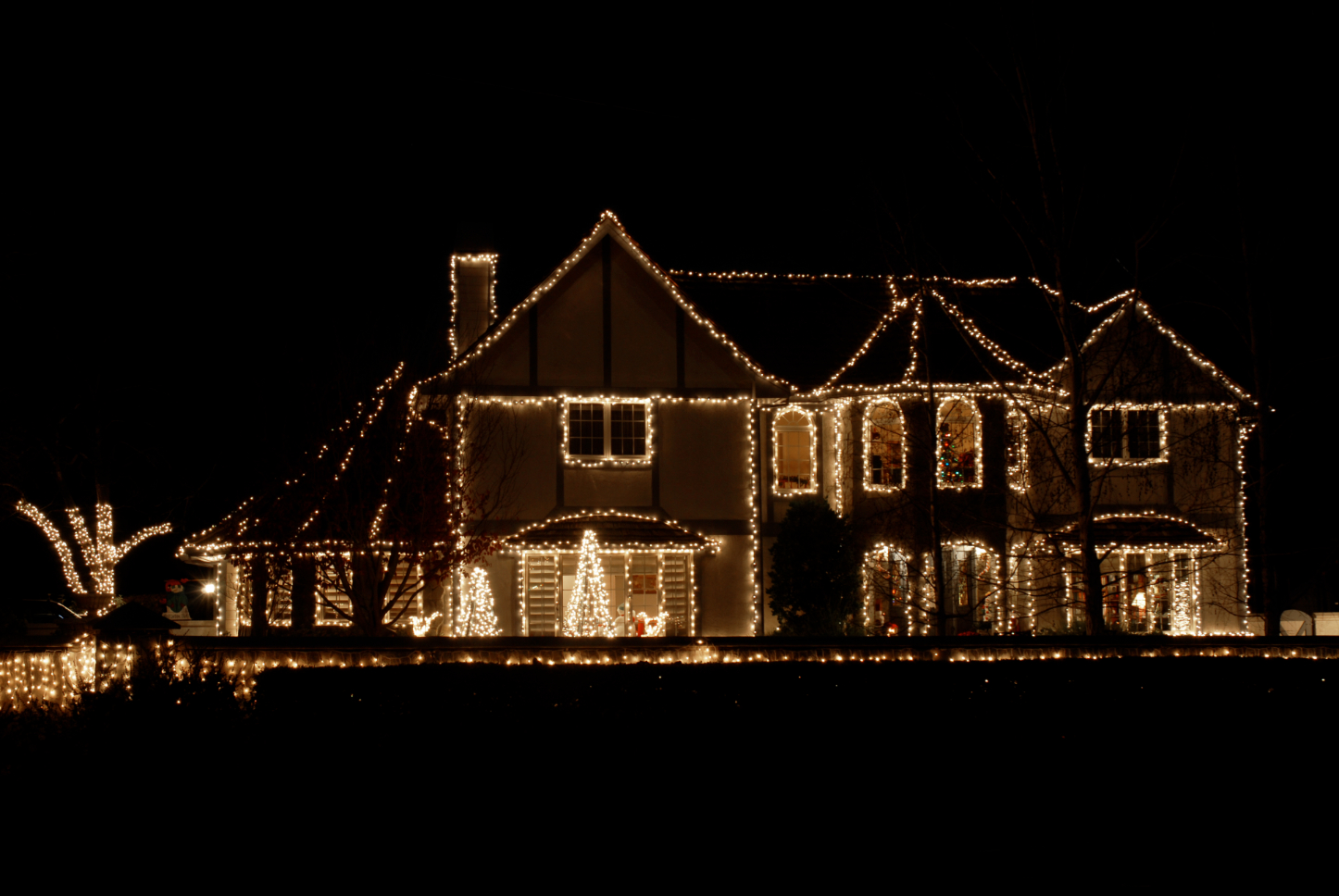 With the holidays right around the corner, it's time to get festive with the exteriors of your Beacon home. Everyone knows just how stressful it can be to take care of your own Christmas light installation, so why not let S&S Cleaning take the reigns? Let last year be the final time you whip out your ladder and spend hours detangling old lights and replacing bulbs– our Beacon pressure washing pros can take it from here! We want you to focus on building the perfect gingerbread house and drinking eggnog by the fire, not hassling yourself with Christmas lights. You'll have the best lights in the neighborhood when you trust the team at S&S Cleaning! Reach out to us today and let's start brainstorming your next beautiful holiday light display.
Custom Lights That Fit Your Home
Many people know exactly what they want for their Christmas light installations, and others need to spend some time thinking about it. If you're a part of the latter group, you can count on S&S Cleaning to help you figure out which lights will work best for your home. The work we do is important to us, which means we take our time measuring your home and its exteriors to ensure your lights fit your home's unique roofline and even landscaping. We offer a wide range of light options for you to choose from, so when you like what you see, you're guaranteed to get it! There's no home in Beacon that is too small or too big for us.
When we make a plan and design for your Christmas light installation, we'll accent all of the features of your home:
Roofing, including gables and gutterlines
Windows and dormers
Porches
Fences & railings
Trees, bushes, and other landscaping
Your entire property in Beacon will glow in the light of your beautiful Christmas light installation!
Pressure Washing & More For Beacon
Here at S&S Cleaning, we don't just offer Christmas light installation– we also provide maintenance and takedown services. Burnt-out bulbs and misplaced string lights are common issues with Christmas lights and it's our pleasure to take care of them for you when your lights are up. When the holidays have passed and you're ready to take your home back to its normal state, just give us a call and we'll take all of the lights down for you. We can even hold onto them for you until next year when the holidays roll around once more.
As the Beacon area's top-rated pressure washing contractor, we love providing exterior cleaning services like house washing and gutter cleaning, alongside specialty services like Christmas light installation. For all of these things and more, call the pros at S&S Cleaning for the best results in town!
Get the Job Done Right!
Get a Free Estimate from a Beacon Pressure Washer Today!