Gutter Cleaning & Downspout Washing For Free Flowing Beacon Gutters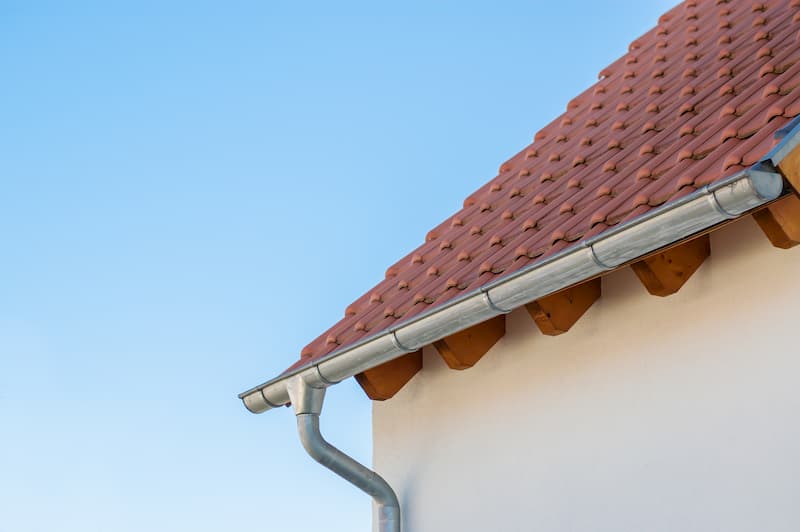 For the best gutter cleaning service in Beacon, call us at 845-405-6768 today! Here at S&S Cleaning, we know that a clean gutter is a fully operational gutter, and we're here to help keep yours up and running. Trust us to provide the best service in the area and leave you with shining, spotless gutters.
When you need the best gutter cleaning service in Beacon, we're ready to help. As a local small business, we aim to protect our community, and this includes helping you to avoid potentially dangerous and expensive water damage occurring on your property due to neglected gutters. Our gutter cleaning service will alleviate all risks of water damage occurring by keeping your gutters working good as new.
Downspout Washing
Neglected gutters can wreak havoc on your home, causing potentially dangerous and extraordinarily expensive water damage to your roof and other parts of your building. Gutters are there for a reason, and when they don't operate correctly, water can build up and cause problems because it's where it's not supposed to accumulate. Additionally, neglected gutters can detach from your building, causing damages where they land and ruining otherwise beautiful curb appeal.
For these reasons, our gutter cleaning service should be scheduled on a semi-annual basis with routine maintenance appointments. We take care of your home as if it was our own, providing you with a detail-oriented pressure washing service that renders beautiful and thorough results. Trust us here at S&S Cleaning for all of your routine maintenance appointments to get the job done correctly and completely every time.
Longevity Preserving Exterior Cleaning Services
Our gutter cleaning service is one of the most vital services that we offer to protect and preserve the longevity of your home or business. Commercial and residential properties benefit immensely in the long run by taking advantage of our gutter cleaning service, ensuring that their gutters operate as they should. Become one of our loyal customers today by calling us at 845-405-6768 to schedule your semi-annual routine maintenance appointment.
We offer a variety of other pressure washing services that also work to preserve the longevity of your home or business property. Our roof treatments specifically are extremely beneficial to protecting the materials that construct your building. For all of our pressure washing for Beacon, give us a call at 845-405-6768 and experience exceptionally clean results.
Get the Job Done Right!
Get a Free Estimate from a Beacon Pressure Washer Today!