Pressure Washing Service To Blast Away Years Of Wear & Tear From Your Beacon Property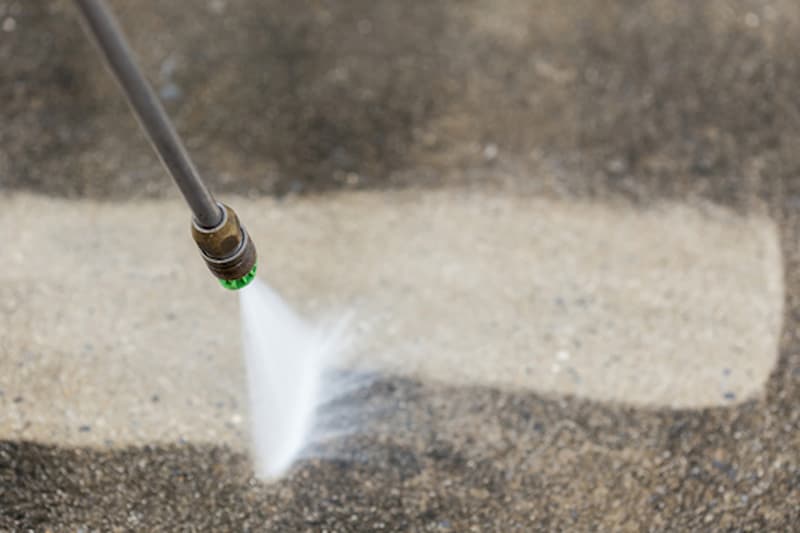 For your commercial or residential property in Beacon, trust our pressure washing service to get the job done right. We cater to your specific needs, enlisting the most powerful pressure washing service available to blast away years of wear and tear from the exterior of your property. When you need a pressure washing service by experienced professionals, schedule an appointment with our reliable company here at S&S Cleaning by calling us at 845-405-6768.
We offer the best pressure washing service available in Beacon and its surrounding areas. Our reliable, local small business will take care of your residential or commercial property as if it was our own. Make your property look good as new by allowing us to blast away years of water and sun damage, accumulated dirt and grime, and unsightly set-in stains.
Power Washing
When you have heavy water and sun damage, set-in stains, and built-up dirt and grime on your commercial or residential property, we're here to help with our exceptional pressure washing service. We have the power to remove graffiti, noticeable naturally occurring damages, accumulated substances, deep stains, and all other wear and tear from your exterior property. Bring your curb appeal back to life in a bright and stunning way by scheduling an appointment with us today when you call us at 845-405-6768.
We enlist the use of high-pressure water streams, the best available equipment, and effective cleaning solutions to leave your property looking its best. Trust our experienced professionals to get the job done right every time, thoroughly rejuvenating your property. With our pressure washing service, we simultaneously elevate your curb appeal, health, and safety standards, offering unmatched cleanliness and beautification over any other pressure washing service.
Complete Pressure Washing Service
We offer pressure washing service for every aspect of your commercial or residential property to ensure that every element of the exterior of what you own is shining and healthfully safe and clean. Our loyal customers usually take advantage of the complete realm of our services, including our roof treatments, storefront washing, sidewalk washing, window cleaning, paver & concrete cleaning, gutter cleaning, driveway cleaning, deck washing, and commercial pressure washing or house washing services, respectively. Whenever you need pressure washing for Beacon for your home or business, call S&S Cleaning at 845-405-6768, and we'll be there to get the job done correctly and completely every time.
Get the Job Done Right!
Get a Free Estimate from a Beacon Pressure Washer Today!