Professional Pressure Washing in Huguenot That You Can Trust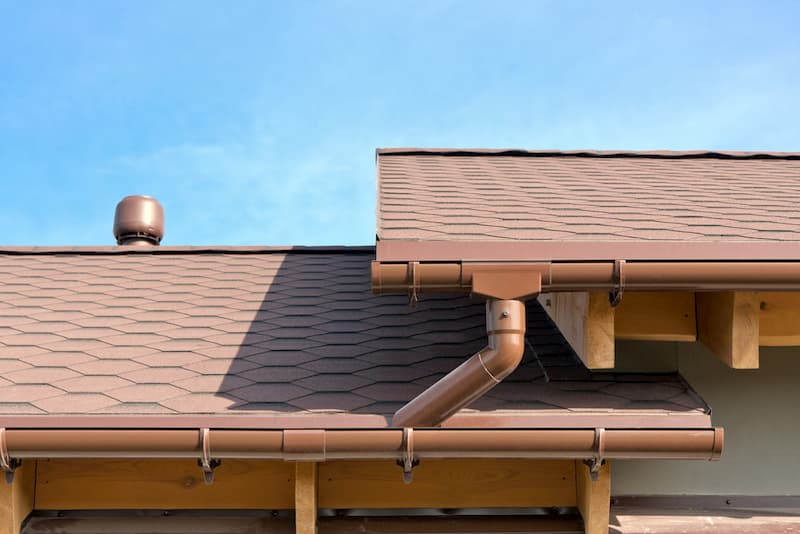 Are you dissatisfied with the dark color of your roof or the algae stains on your siding? Are you ready to hire a Huguenot pressure washing pro that you can trust to do a great job?
Our local professionals are at your service. S&S Cleaning can transform the way your home or commercial property looks, making it fresh, clean, and attractive again.
It takes a lot of work to keep things beautiful outdoors. Algae can be a significant problem that will eventually destroy asphalt roof shingles, wood, and other building materials. We make sure to use a roof cleaning and concrete cleaning method that removes the algae and mold.
If it's time for you to hire a Huguenot pressure washing specialist, call our staff to get a free estimate.
Pressure Washing You Can Trust For Your Home
We only use the advanced equipment and cleaning methods recommended by shingle and siding manufacturers. Softwashing your roof, house, building, sidewalks, steps, deck, and other surfaces is the safe way to get these areas truly clean without causing damage.
Don't risk voiding your siding or roof shingle warranty. Improper cleaning methods can void the lifetime warranty of these building materials. Plus, the damage caused is apparent.
You'll wind up with streaks and shingle damage that can't get reversed! Choose our safe Huguenot pressure washing service for all your roof cleaning and other exterior cleaning needs.
Roof Cleaning and More
Did you know that if you let us take care of your roof cleaning service regularly, it can add years to the lifetime of your shingles?
If you allow us to keep up with your roof cleaning, we can prevent the destructive algae and other natural forces from damaging the shingles. Algae, mold, and lichen eat the limestone in asphalt shingles, causing early decay. Let's get started on a plan to keep up with this vital maintenance.
Reviews & Testimonials on S&S Cleaning in Huguenot, NY
There are currently no reviews or testimonials, check back soon!
Get the Job Done Right!
Get a Free Estimate from a Beacon Pressure Washer Today!